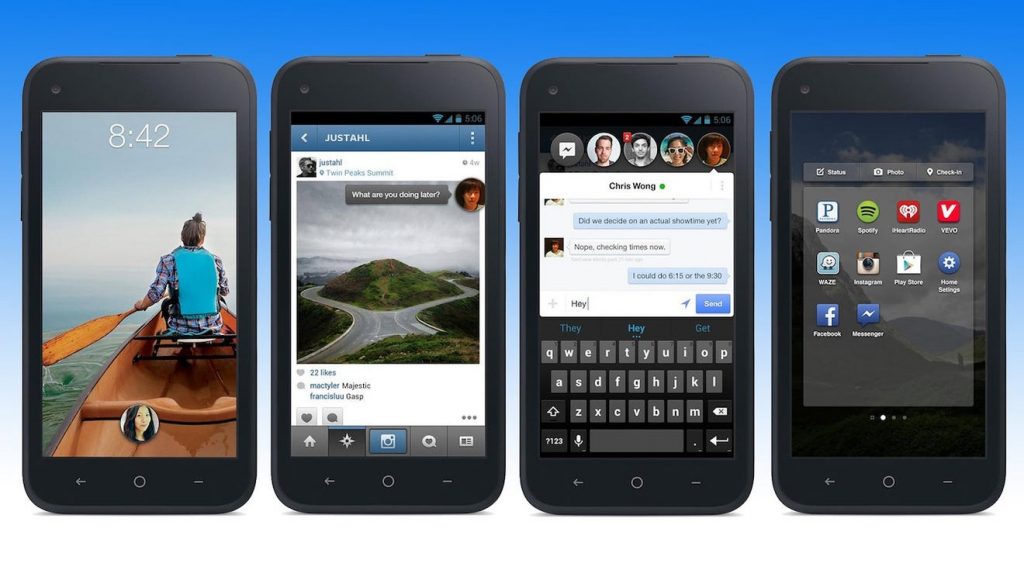 No amount of iteration can fix a product/service that shouldn't have been built in the first place.
Engaging in research can help you mitigate that risk by actually identifying the needs, wants, and pain points of your customers that you can build products and services around. UX Research further helps you figure out how to prioritize and launch them to maximize user retention while creating monetization opportunities.
Launching a new venture?
Building new products/services?
Scaling your existing business?
Transforming your business?
Let's have a conversation if you're interested in mitigating risks for your business.